For people inclined to extreme pessimism, a knee-jerk reaction to any phrase that reads "Does *blank* matter" is always a solid yet reserved "NO". Going by the dictionary definition, something that matters is something that has importance or significance. In my first blog I enumerated the ways IT has affected my life, so there is no question that IT matters to me. To our nihilist friends, however, any meaning you give to words is empty because, for them, anything and everything lacks just that, meaning. In trying to understand this idea, I believe that it stems from a notion that we are all just insignificant clumped up particles of matter in a massive universe. That is, our existence will have left no observable or significant impact, relative to our situation in the universe.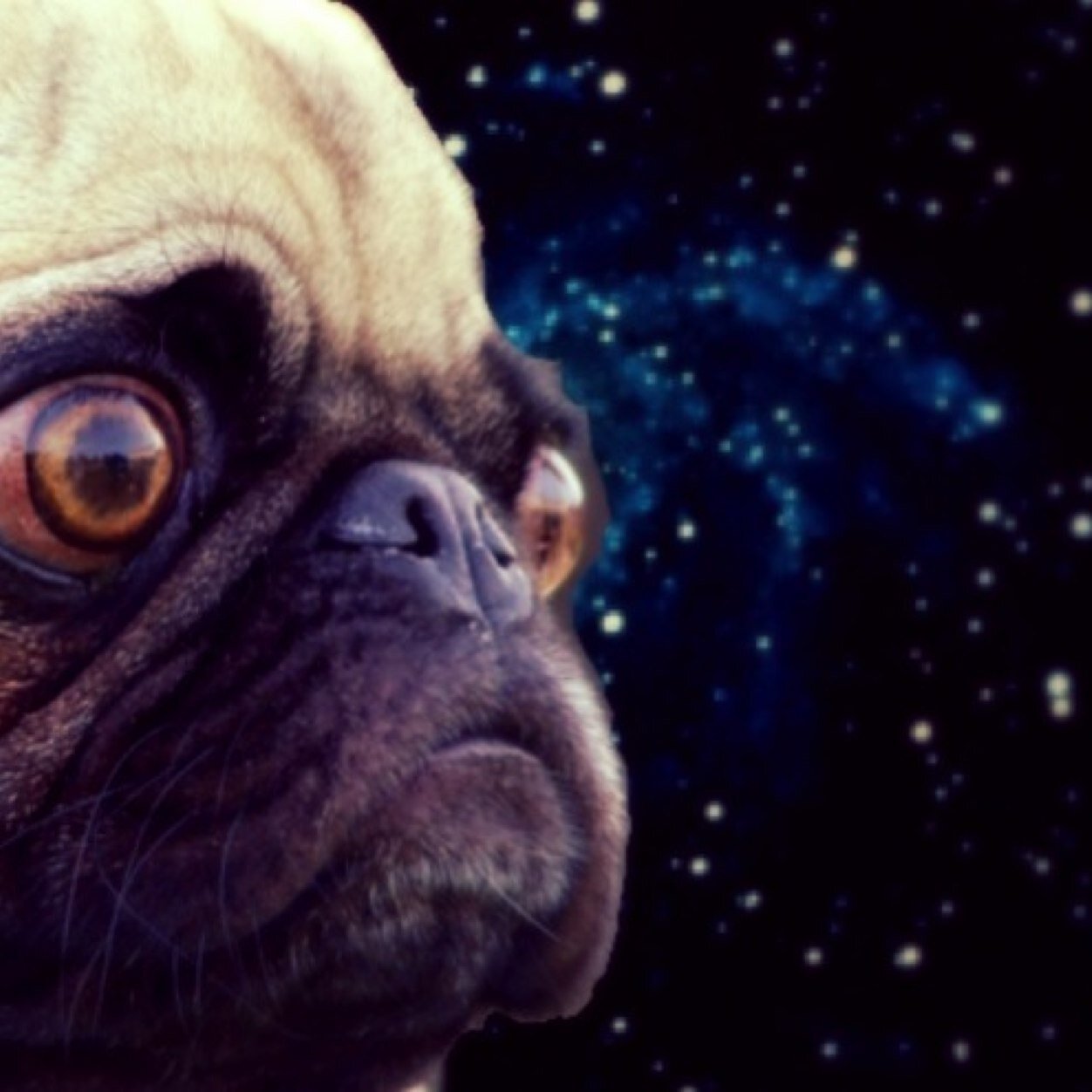 That said, the purpose of that introductory tangent was for me to establish the idea of the significance of IT for me as two-fold, in its application and what it results in, a notion that I developed during the course of the class from which this blog takes its own meaning. As a result of the discussions, quizzes and lab activities, I reached a new appreciation for IT and grasped what people have been saying for many years, that the journey is just as important as the destination. Through this class, I am brought to the conclusion that IT not only makes our lives and businesses easier, faster, more convenient, more inclusive, simpler, and many other positive adjectives. Being a relatively new science, it requires more study and careful scrutiny, thus requiring from its beneficiaries a certain commitment to growth, a level of active thinking, and a willingness to learn. I believe not only in the results that IT has improved through complete utilization, but also the quality of the processes and individuals it has enhanced through its set-up and application.
In the context of my work, personal life and professional development, I believe the previous paragraph also answers this question.
In work, Information Technology has made it so I don't have to go through what those before went through, the hours stuck in the office handwriting working papers, typing and retyping multiple copies of reports, and being kept in the dark concerning new and relevant work information because of mere distance and travel constraints.
In my personal life, Information Technology has made it easier to connect with distant relatives and loved ones, it has opened new avenues with which I could amuse myself or relieve stress, and it has allowed many people to share there ideas, complaints, happiness, and apprehensions to a people all over the world willing to listen.
In professional development, Information Technology has changed the game on how people grow and achieve personal professional goals. It has made available a wide array of knowledge for young members of the workforce to grow beyond their daily duties, it has made it easier for those who are discontent professionally change careers, and it has allowed more sharing of experiences and ideas so that growth comes easier and steadier for young professionals.
Does IT matter? Yes, it does.
Blog #10 – Does IT Really Matter? Write a synthesis of your learnings and realizations pertaining to the topics we have discussed and the laboratory activities you have undergone in our classroom. Does IT really matter in your work, more so in your personal life and professional development.